Ponka Engineering Alliance is a collaboration of experienced key team members and associate engineers with a proven history in heavy industry.
We are proud to work directly with our fabrication partner PROMAC of Duncan, BC.
Our Vision
To maintain our high standards as a premier Industrial Ventilation solutions provider.
Our Mission
To ensure every task we undertake results in practical, safe, and reliable results for our clients to foster long-term business relationships built on mutual trust, respect, and integrity.
Our Values
Cost Effective Engineering Solutions
Safety, Reliability and High Quality Performance for Site Services
Affordable Custom Technology
Team Members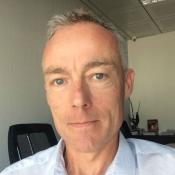 Philip Ponka, P.Eng., Principal, Mechanical Engineer
Phil is a professional mechanical engineer with over 25 years of experience in the design engineering of industrial ventilation systems, material handling equipment, structures, enclosures, and paper machine web handling components. He is an expert with dust containment equipment including enclosures, air curtain systems, venturi scrubbers, baghouses and electrostatic precipitators. Highly skilled in equipment manufacturing techniques, he also specializes in mathematical modeling of heat and mass transfer systems. Phil is a key member of the team concentrating on mechanical engineering and site commissioning.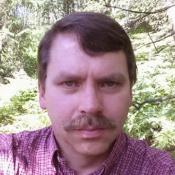 Paul Oostindie, P.Eng., Senior Electrical Engineer
Paul is a professional electrical engineer with over 35 years of experience designing electrical, instrumentation and control systems. He has a wide range of experience in pulp & paper, mining & smelting, sawmills and utilities. Paul takes pride in taking a project from initial concept development through to construction and commissioning. His  main focus is instrumentation and electrical engineering.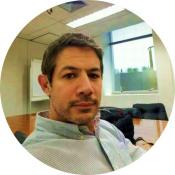 Romeo Urbinelli, Associate Mechanical Engineer
Romeo is a mechanical engineer with 20 years of diverse experience primarily in the tissue industry.  He has served both as a machine manager and a mill manager.  His areas of expertise include maintenance engineering and process optimization.    He specializes in Dry Crepe, Wet Crepe, TAD, UCTAD Tissue Machines, and has intimate knowledge of tissue machine component design and product development.  Romeo is a leading expert in machine optimization and automation.
Matt Ponka, Mechanical Designer
Matt is a skilled mechanical designer who specializes in developing conceptual and detailed designs in 3D. His experience includes working directly with our clients to ensure their needs and ideas are understood completely so we can produce a tailor-made solution for each and every project.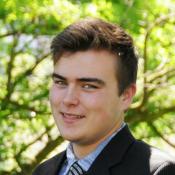 Ken Ponka, Electrical Designer
Ken specializes in electrical and instrumentation design. His expertise is concentrated on producing  P&ID's, Single Line Drawings, and related documents and lists. As a PEA team member, Ken takes great pride in fulfilling the needs of all our clients.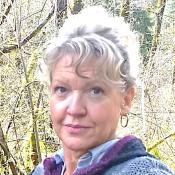 Lisa McGovern, Office Administrator
Lisa is highly organized, and has over 20 years of experience in office management and administration.  She helps keep PEA on track and has developed many of the standard documents and procedures that help keep us efficient.